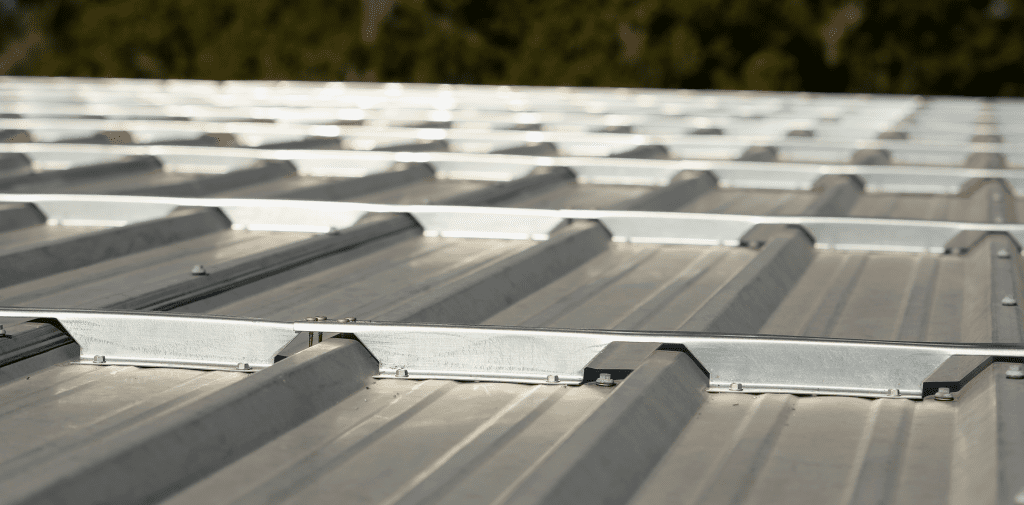 The Proven
Metal-Over-Metal Retrofit Roofing System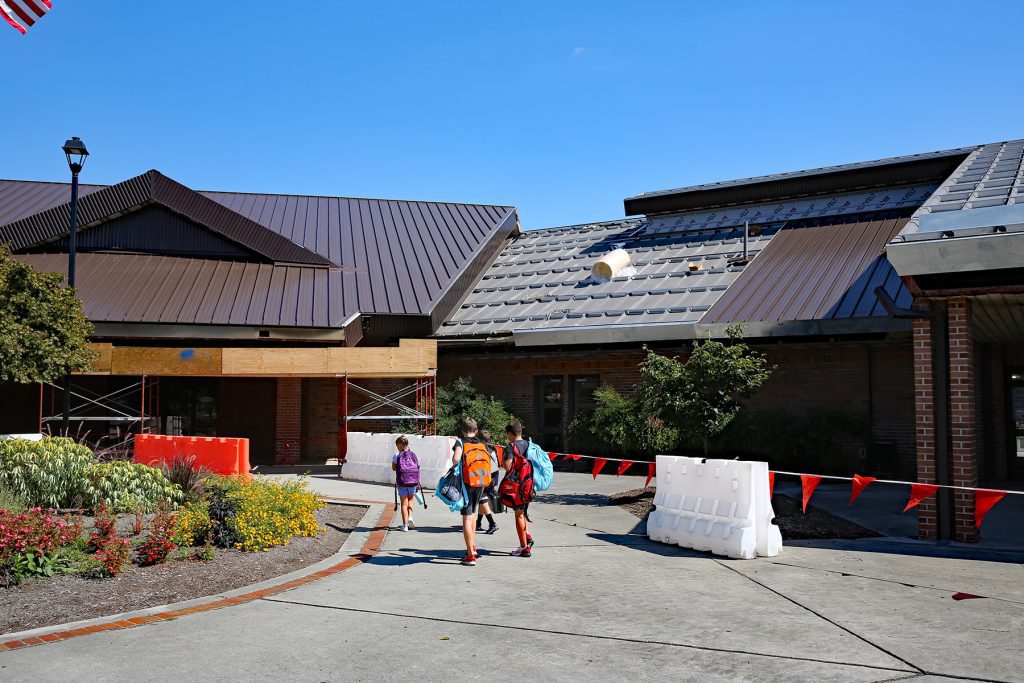 Old Roof Remains
NO Business Disruption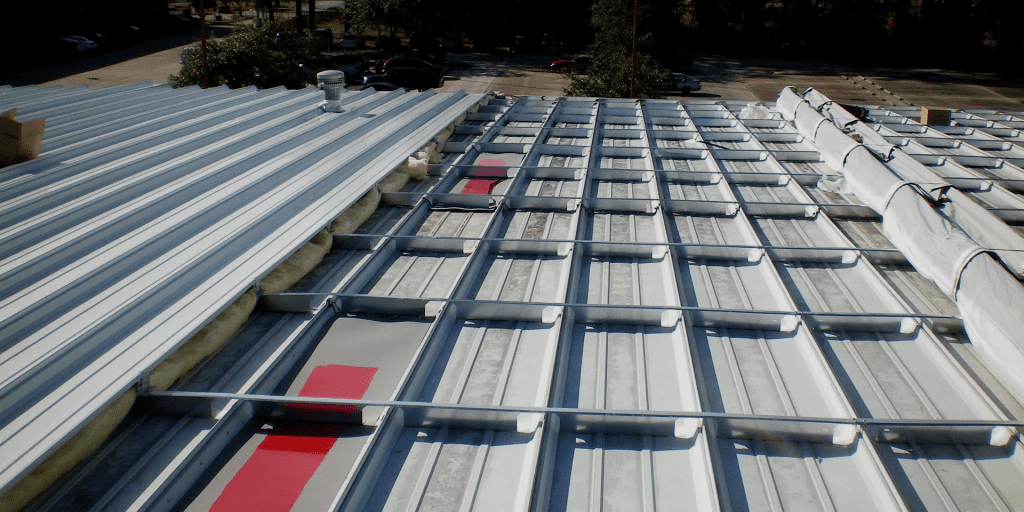 Engineered
To endure todays
harsh weather and building codes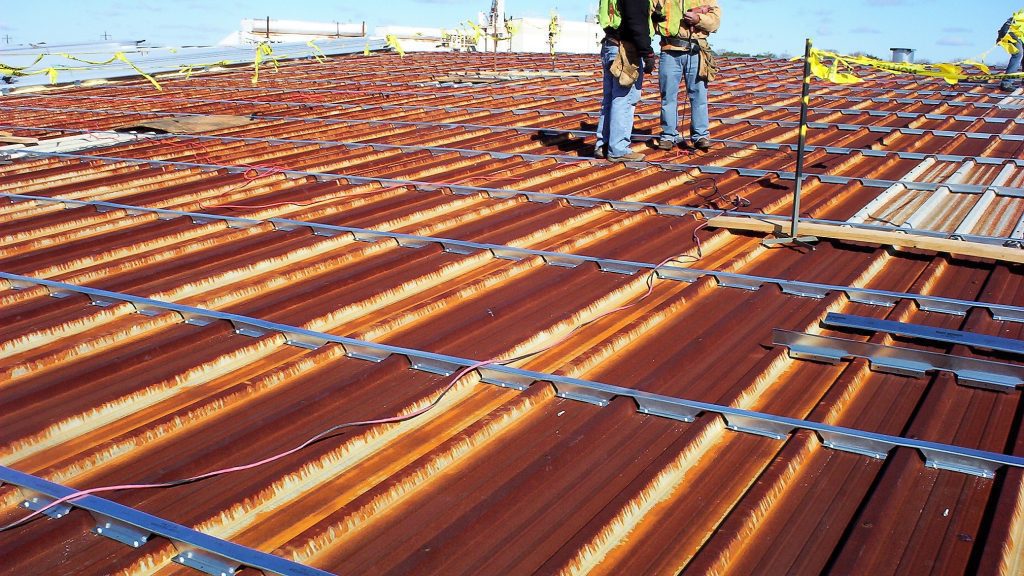 Retrofit
Stay on schedule with our prompt pricing, fabrication, and shipping.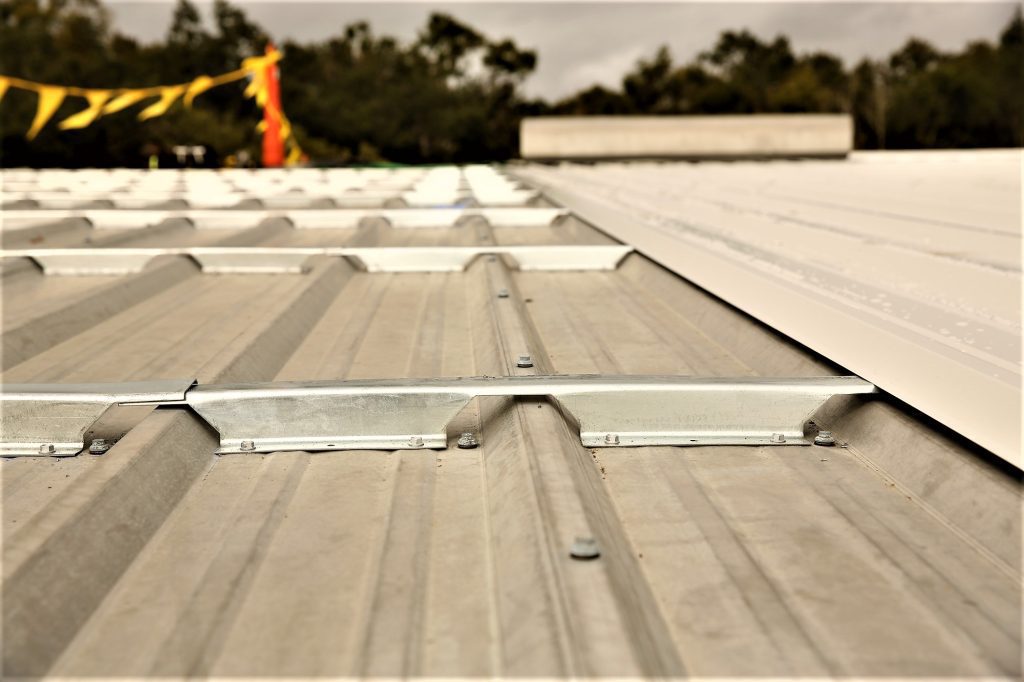 Options
Very Low Pofile & Lightweight
Extend Roof Life
UP TO 60 YEAR SERVICE LIFE ON NEW METAL ROOF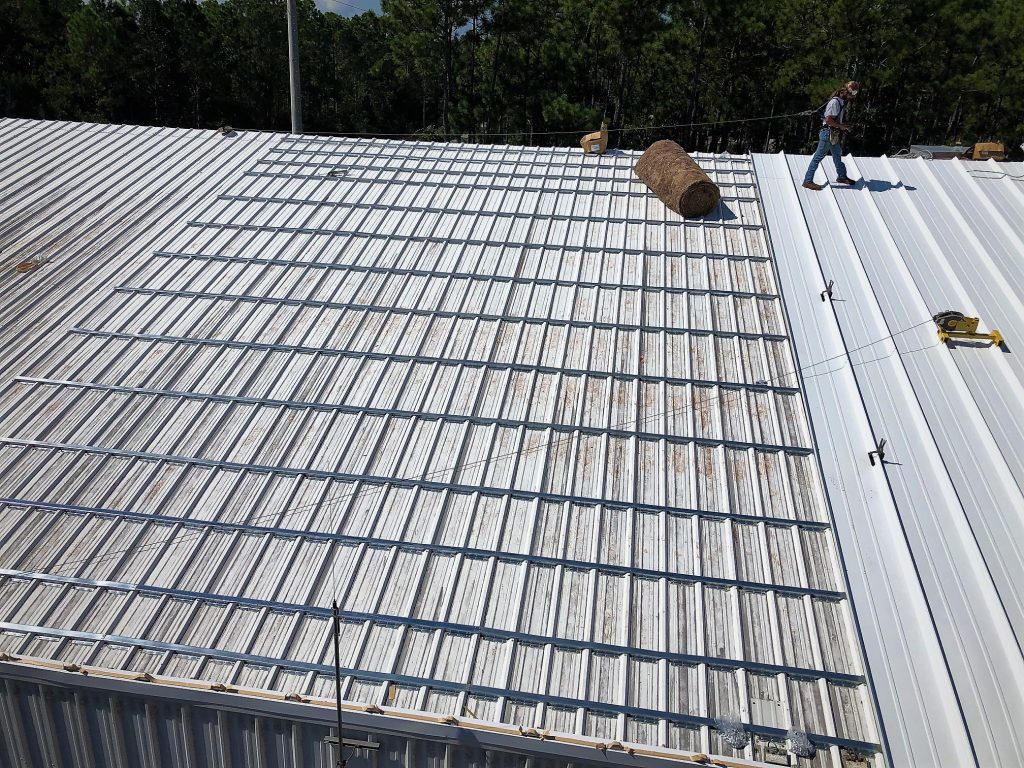 Easy Upgrade
to New Standing Seam Metal Roof
Accommodates Nearly
ALL Existing Roof Profiles
Add Insulation
for Values up to R-50
Over
100 Million Square Feet Installed
Highly Specified
on Federal & State Projects
Downloadable Design Details, Cad Drawings and Specifications
Retrofit Roofing Experts!
Leading the way for Metal-over-Metal retrofit sub-framing systems!
Attention Roof Hugger Customers,
Please take note that with the uncertainty of steel costs, pricing will be good for a period of 10 days from the quote date and subject to review thereafter, please qualify your proposals to reflect these limits.
Roof Hugger is still committed to providing the best customer service and product quality as we have always been known. If you have any questions or concerns please do not hesitate contact us.
Thank you for your continued support.
This presentation will show you what we need to know in order to give you an accurate estimate.   We want to make sure your metal over metal retrofit system is designed to meet the existing  metal roof profile.  If you have any questions please do not hesitate to give us a call.  800-771-1711
Roof Hugger offers a variety of benefits to the building owner in need of a new roof. Economical design, no disruption of operations, increased energy efficiency and an easy upgrade from thru-fastened roofing to standing seam.
Roof Hugger works with Architects, Engineers and Roof Consultants on the Design and Installation of metal over metal retrofit systems utilizing our proven hugger system.  We offer installation manuals, product approvals, testing data, CAD details and performance specifications.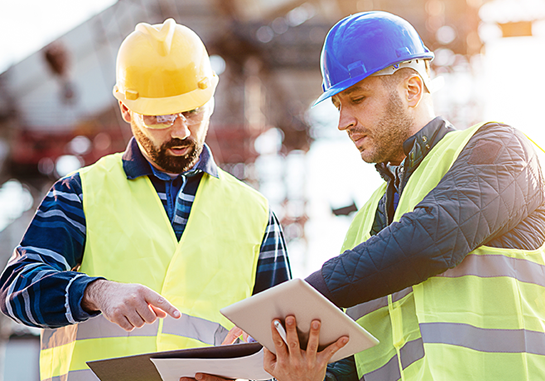 Professional contractors understand and appreciate the depth of knowledge Roof Hugger brings to their organization, credibly expanding the products and services they can offer to the end user.
Our staff fully understands the strengths and limitations of our product line; plus we offer brochures, samples, installation and technical manuals, construction details and phone support when needed.
Providing metal-over-metal retrofit solutions for over 30 years!
Roof Hugger is a unique company that focuses on the efforts and improvement of retrofiting an existing metal roof with a new metal roof.  Learn more about Roof Hugger in our ABOUT US page.
Roof Hugger's metal-over-metal retrofit systems are the ideal application when an old outdated metal roof needs to be replaced. This environmentally friendly option allows the existing metal roof to remain, the new metal roof installed directly over the old roof providing a safe and labor-saving installation.
This latest Roof Hugger video showcases the process of our Roof Hugger systems from fabrication to the roof top and everything in between. Beginning with fabrication of custom Hugger sub-purlins that are made using sophisticated punching, shearing and press-braking equipment to allow our systems to match virtually any existing metal roof profile/configuration, regardless whether thru-fastened or standing seam.
Folks from Roof Hugger and BPD had a chance to talk to Roofers Coffee Shop about Metal Roof Retrofit Systems and Standing Seam Metal Roof Clips. 
Roof Hugger's Retrofit Projects
We work with virtually any business or industry where a new metal roof is needed. Below is a highlight of some of our customers.
Stay up to date with the latest information regarding Roof Hugger by signing up for our monthly newsletter and webinar seris.
need complete turnkey service?
If you would like to purchase one of our Hugger systems please contact us at 1-800-771-1711.  In addition to selling direct you may also purchase our retrofit Roof Hugger systems through one of our licensed resellers.  This is a great option if you need to purchase the new metal roof to complete  your retrofit project.
I have been in this industry for over 30 years, and our staff has been working with Roof Huggers for many, many, many years. Beginning with Mr. Red and throughout the years, Roof Huggers staff has been awesome. We perform plenty work in industrial, chemical plant and in heavy commercial atmosphere so it is critical…
We have used Roof Hugger on numerous jobs with great success. On jobs lacking the required roof pitch, Roof Hugger designed and we installed tapered huggers to create the roof pitch. The Roof Hugger engineering team has provided us detailed drawing showing were additional supports are required to meet the loads that will be imposed…
As a company that specializes in metal recovers and retrofits Roof Hugger is an obvious partner for ReRoof USA. Their customer service and expertise is 2nd to none. The Roof Hugger team is always available and prompt with information, pricing, or shipping. If you are interested in a metal over metal sub framing system the…
We have partnered with Roofhugger on several projects over the course of many years in business. They are our go-to supplier for metal roof retrofit projects. Superior quality engineering, design, installation, and support has created greater efficiency and effectiveness for our company and resulted in a multitude of satisfied customers. We have just completed two…